Are you a pleasant looking normal girl?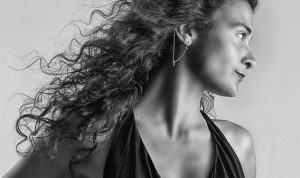 Do you want to experience my technologies for free via Skype in the safety of your house?
Do you need help with some physical of physiological issue?
Are you ok with giving me permission to use your image in my commercial videos?
If the answer to these questions is yes, please send me a VIDEO explaining:
WHY do you want to work with me
The kind of change you want to have
You can become a model for us for one day in the safety of your own place.
Help me with my work and I will help you with your life.
Please contact me if you are interested.
Last edit: